"The experience with Pharo exceeded our own expectations. During the sales phase we were able to prototype a working version of the product while our competition was still sketching PowerPoint presentations. Once we went into production the servers ran uninterruptedly for months, without a single glitch nor downtime." - Esteban A. Maringolo (CTO)
TrentoSur is a company funded in 2013 that develops mobile software solutions for the trade and retail industry, backed by Pharo running in cloud servers. The company has large consumer goods manufacturers as its customers and currently has two Pharo enabled solutions.
One solution is for scheduling and routing management of manufacturer's retail stockers working in the biggest chain stores in the country (Argentina). This solution comprises a REST API for the mobile application, as well as web based administration and dashboard features built with Seaside. This solution was released by the end of 2013, and its been running flawlessly since then.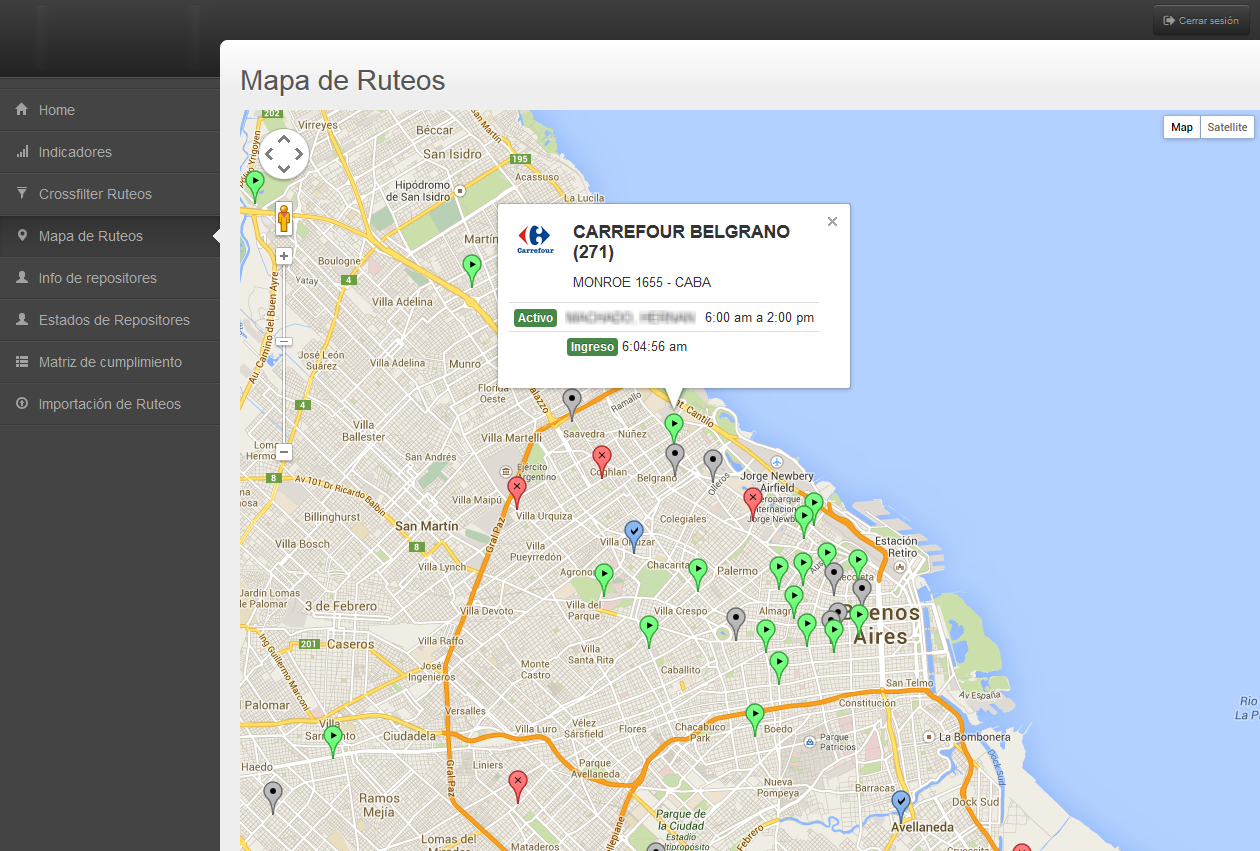 Recently, it released a second software solution for the reception of transfer orders performed during trade fairs. The application runs in tablets, and the server comprises the same features as the previous one.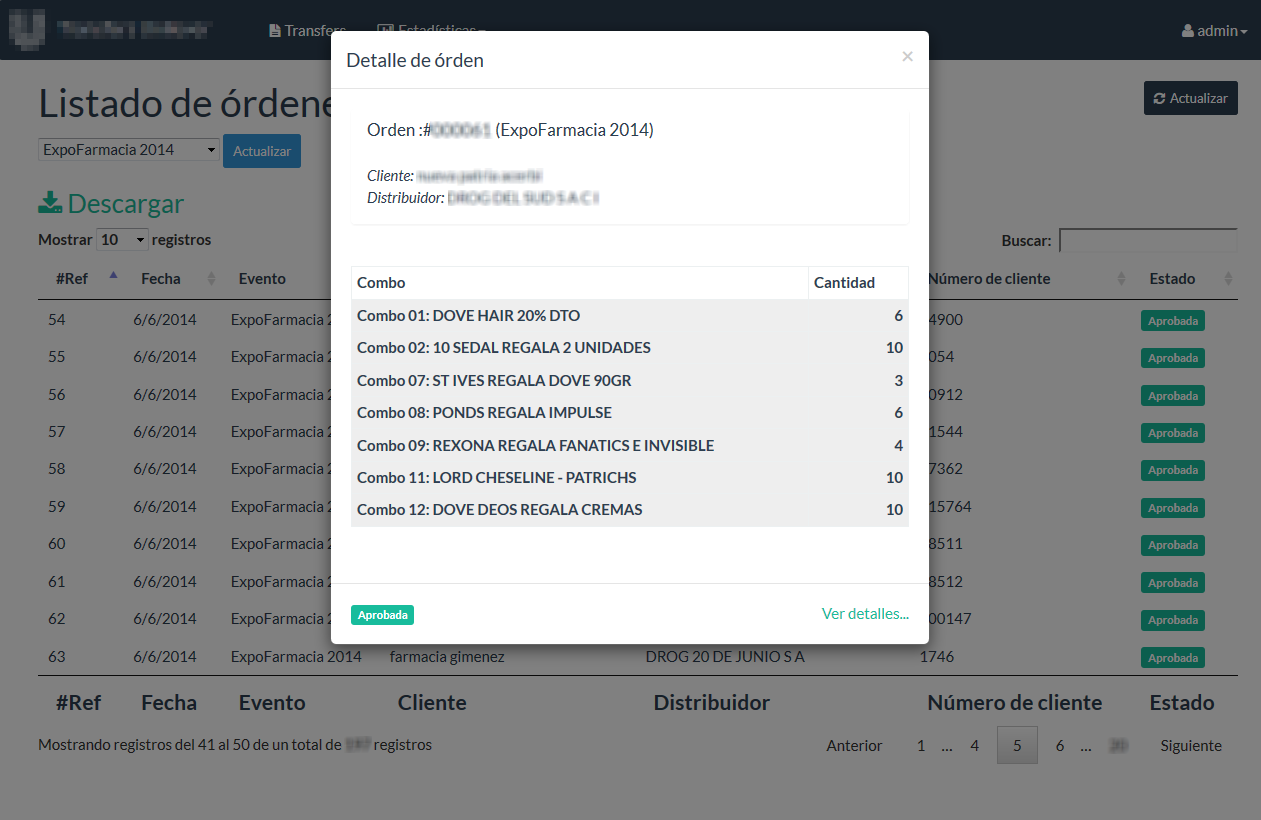 30 July 2014