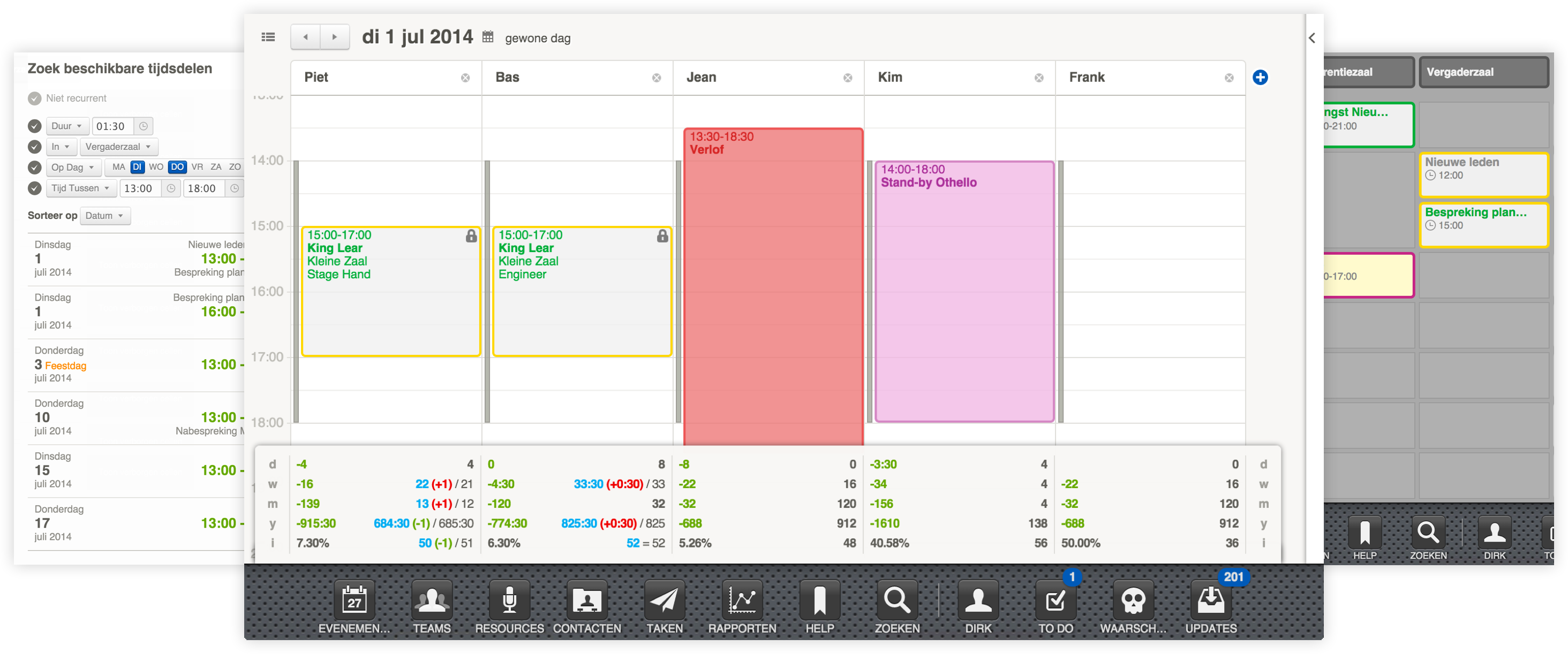 Yesplan (http://www.yesplan.be/en) is versatile software for efficient event planning, built with Pharo, the Seaside web application framework and GemStone/S.
Yesplan came into being as a result of Arts Centre Vooruit's search for good software to support its activities. Because it couldn't find any solutions which were suited to the specific characteristics of the planning process for events, Vooruit decided to develop it itself. As a consequence Vooruit entered into a collaboration with Inceptive bvba, set up by three PhD software architects. This meant that Yesplan was building on functional and cultural expertise on the one hand and technical knowhow on the other. Today Yesplan is the largest SaaS firm in the events planning sector in Benelux and the software is frequently praised for its intuitive and flexible interface. In the coming years Yesplan will continue to concentrate on arts institutions, cultural centres, festivals, city events, events agencies and events locations worldwide.
"Pharo's live programming environment is essential to succeed in Yesplan's fast-paced development roadmap." - Johan Brichau, Director of Technology and co-founder.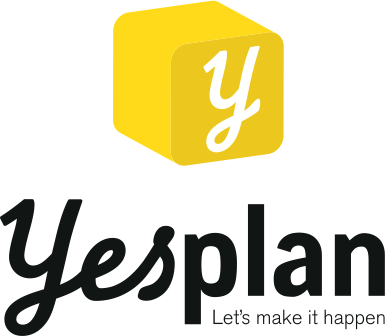 23 January 2015